Our head surgeon, Dr.Jung had an interview with 'MD journal' which is health specialty magazine.​
​
​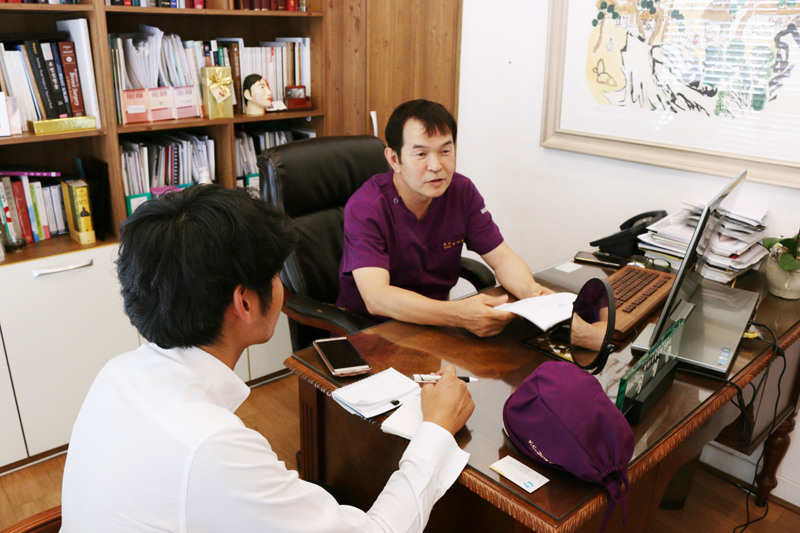 ​For this interview, Dr.Jung had answered all the questions about post operation care, know-how and his own thoughts about plastic surgery with various questions and responses.
​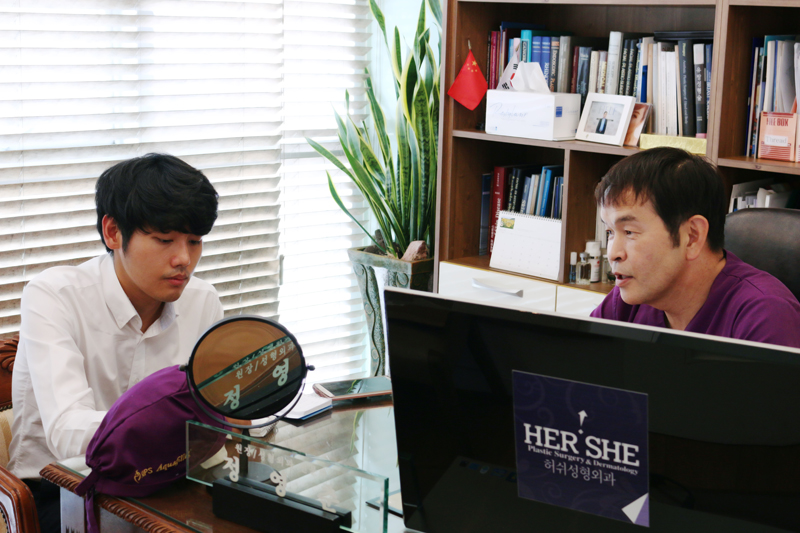 You can check about the contents covered from interview in MD journal more in specific. ​
​