Dr.Jung has selected a surgeon of this month and had an interview in 'Medical S' on medical specialized magazine on March 13th in 2015.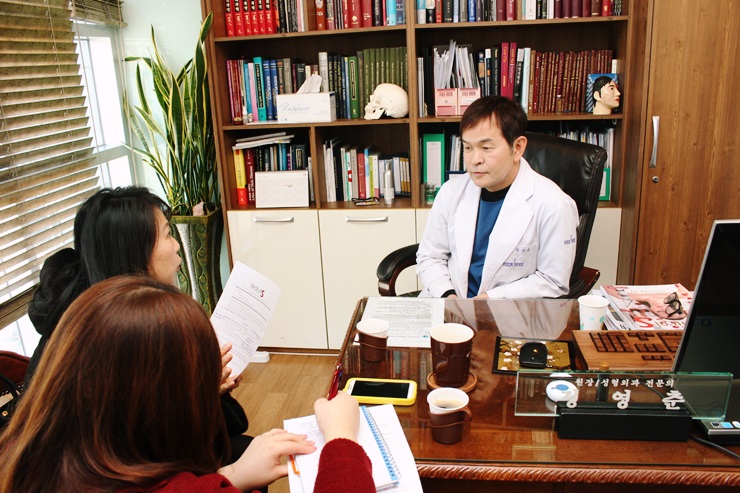 From Medical S of medical specialized magazine, Dr.Jung had an interview at HERSHE Plastic Surgery on March 13th in 2015.
This 'Medical S' is an article that it selects one authoritiative expert surgeon monthly and proceeds an in-depth interview about surgeon's medical philosophy and know-how.
The contents covered on that interview will be uploaded on the April issue.
HERSHE will always try hard for further developments in the future.