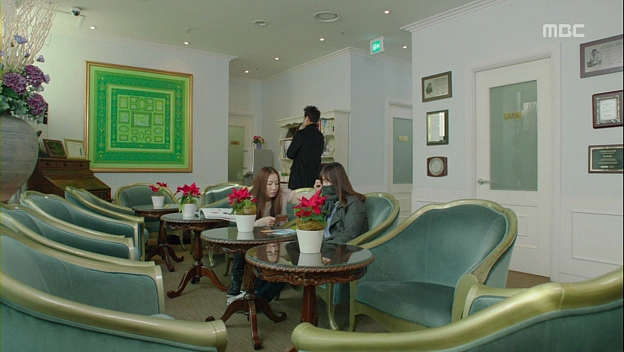 On December 29th in 2013, there was a filming of the MBC drama, called, 'Miss Korea' at HERSHE clinic.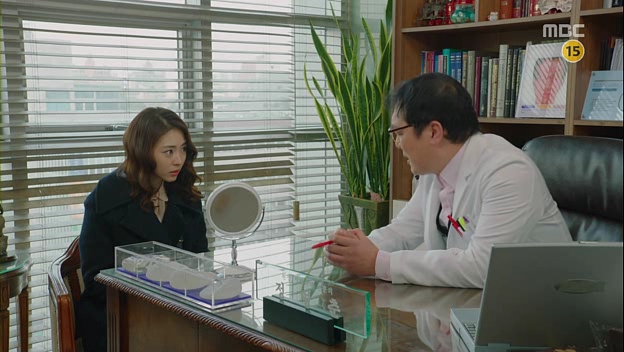 The main character of the drama, 'Miss Korea', Yunhee-Lee also visited HERSHE.
We can all see that there is Dr.Jung's name plate on the desk while she is having a consultation.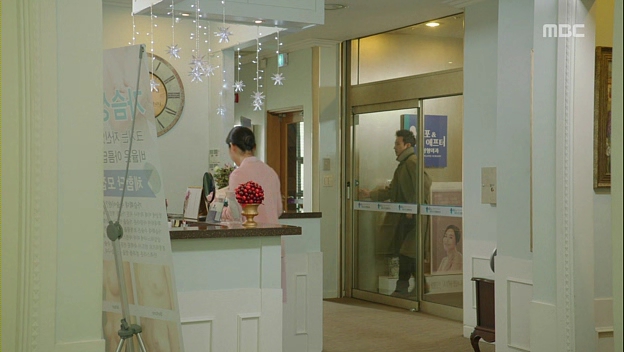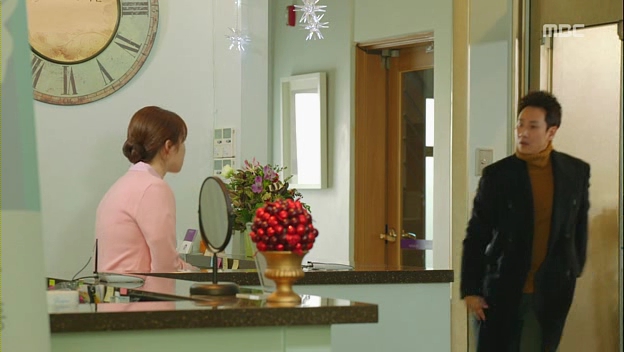 The guy just came in from the photo,
another main character, Sun-gyun Lee also visited our clinic.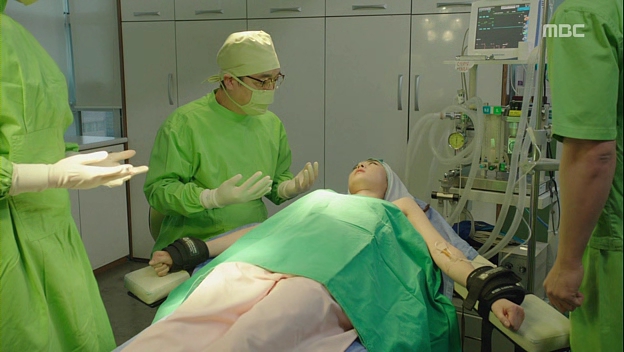 이연희씨가 수술 받는 장면도 촬영했습니다.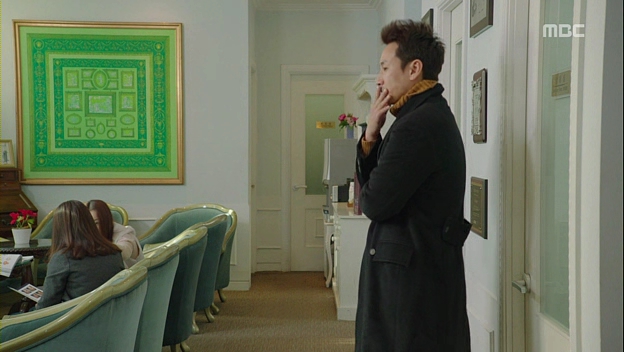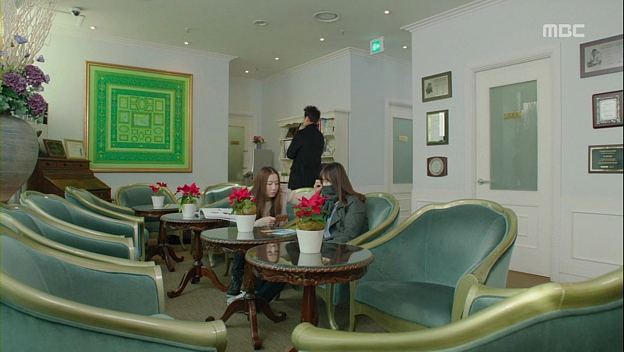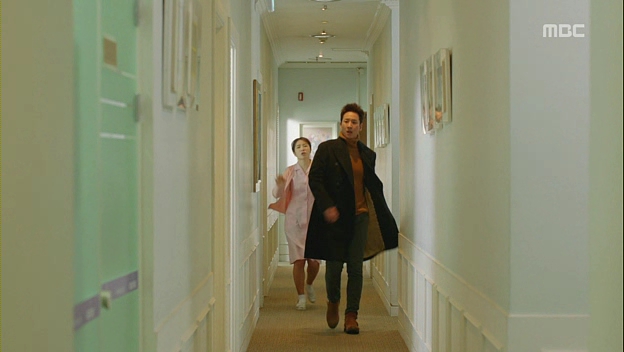 While the male character appears in the scene is overall appearance of our clinic.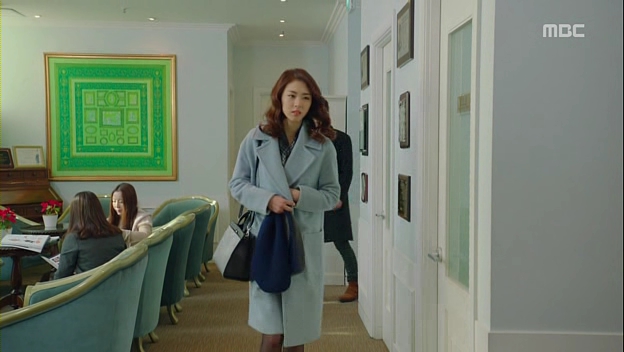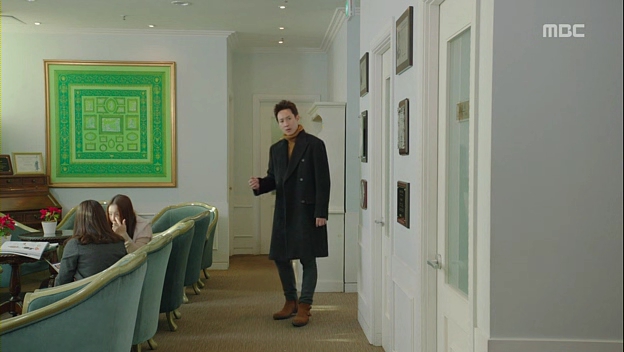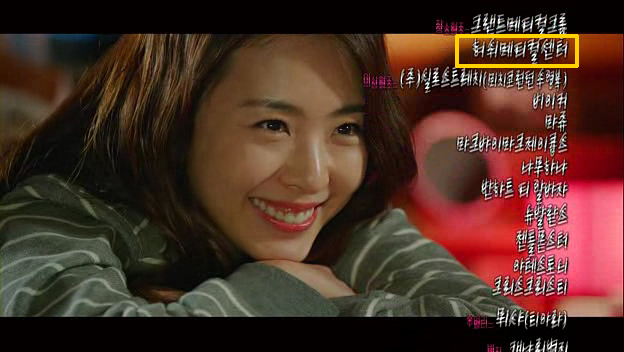 This episode was filmed on 3rd January in 2014.