HERSHE Plastic Surgery awarded the grand prize of Gangnam-Gu Medical Tourism Service.
Our clinic was selected as an excellent medical institute in 2017 service assessment of foreign patients.

​
'Mystery Shopper' was progressed for medical service improvement, aimed at foreign patients, hosted by Gangnam-Gu office.
It is a well-known evaluation that assess medical services, posing as a customer without informing the target place.
HERSHE Plastic Surgery was selected as an excellent medical institue in this assessment.
Therefore, our clinic has received a 'Certification Plague of Excellent Institute for Service'-
a lot of supports for marketing activity of attracting foreign patients
as well as domestic patients
in the future.
​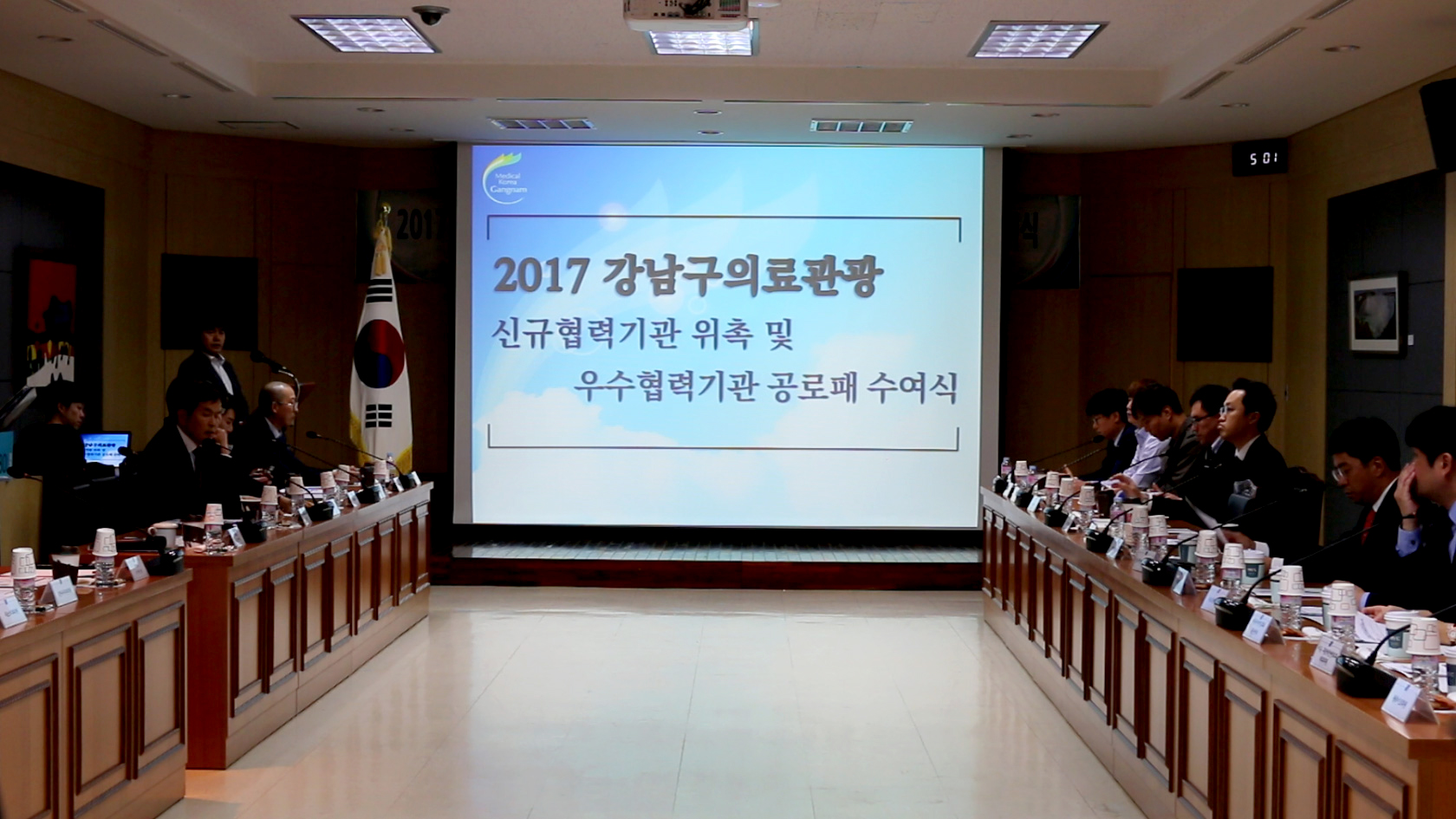 HERSHE Plastic Surgery promises to offer advanced medical sercive with more development in the future.