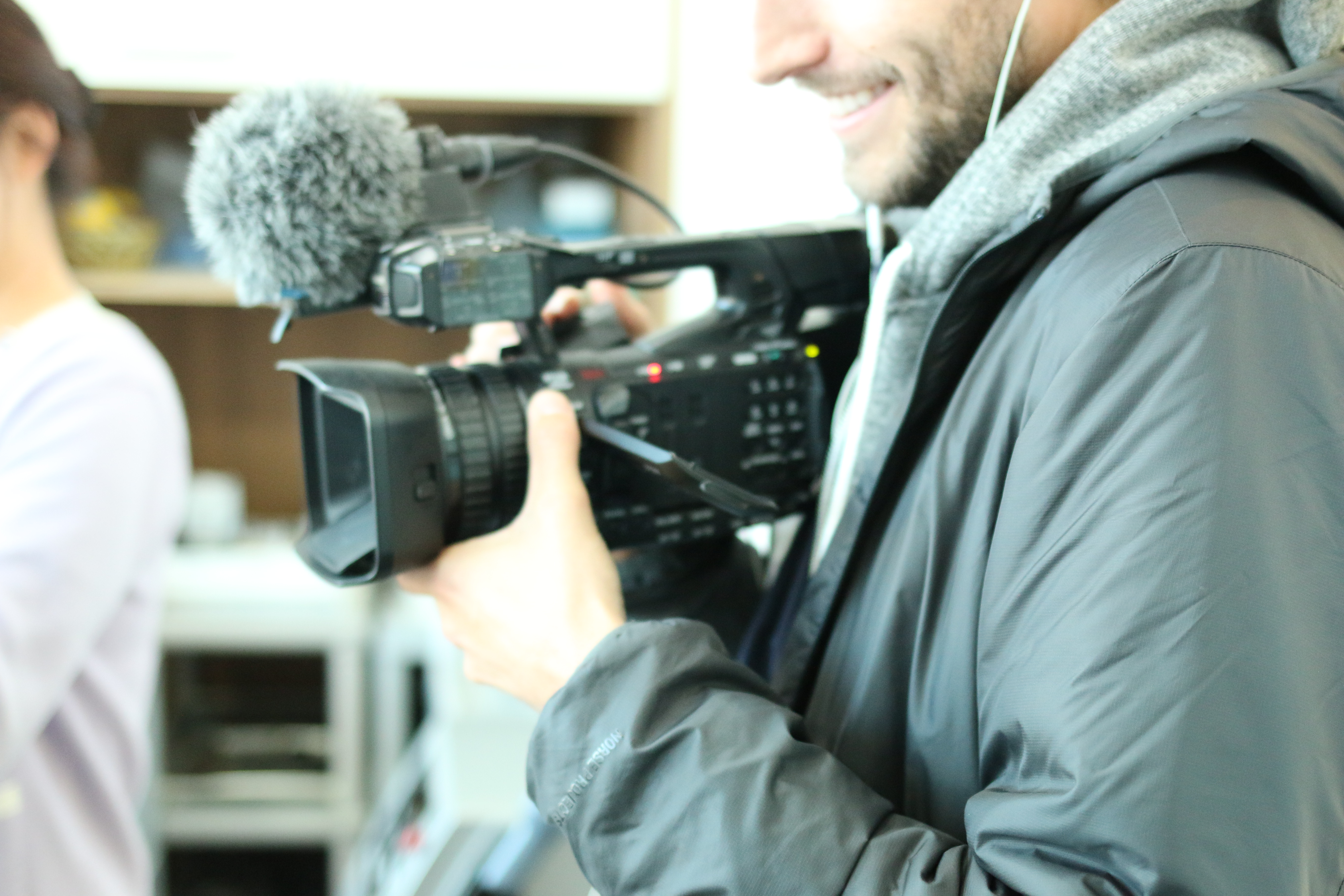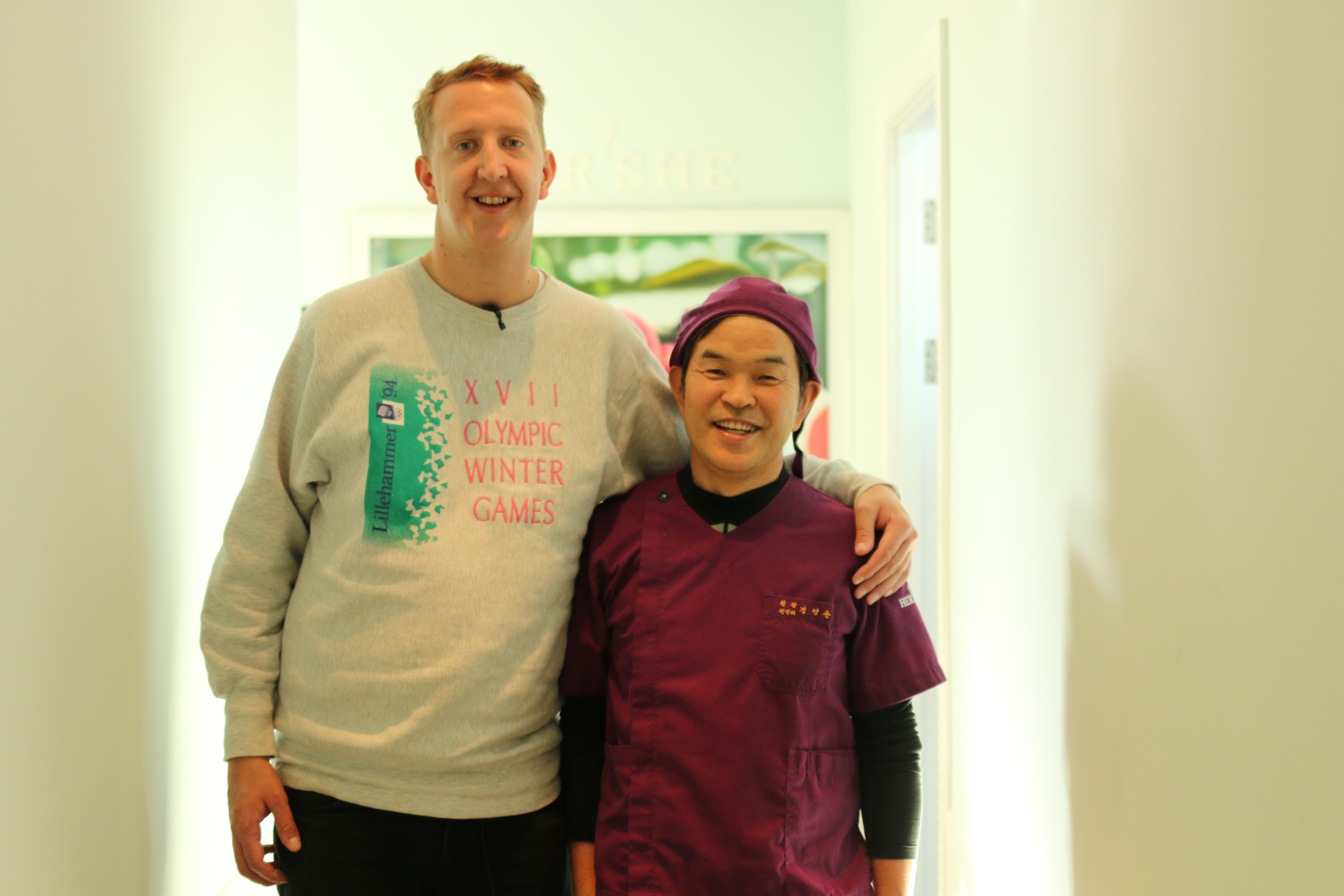 HERSHE On air!
Concorde TV AS, Norwegian production company, visited HERSHE Plastic Surgery Korea for a documentary for one the major TV channels in Norway.
The documentary is about 2018 Winter Olympics in PyeongChang, and for one of the segments the team wished to show different aspects of Korean culture. Interview & consultation at HERSHE was arranged as HERSHE is one of the representing clinics of Gangnam, and since Gangnam is considered as the world's Mecca of plastic surgery.
The program is Norwegian travel documentary series with Magnus Devold. The series will be shot in 2016 and aired on TVNorge (Discovery Networks Norway) in 2017.
It was our pleasure to have the shooting, and we will be waiting for the series to be on air soon!
Thank you.